An Extension of Your Team
The first thing you'll notice about IRONCLAD is the way we immerse ourselves in our clients' industries. We turn heads by combining cutting-edge marketing strategies with old-fashioned values.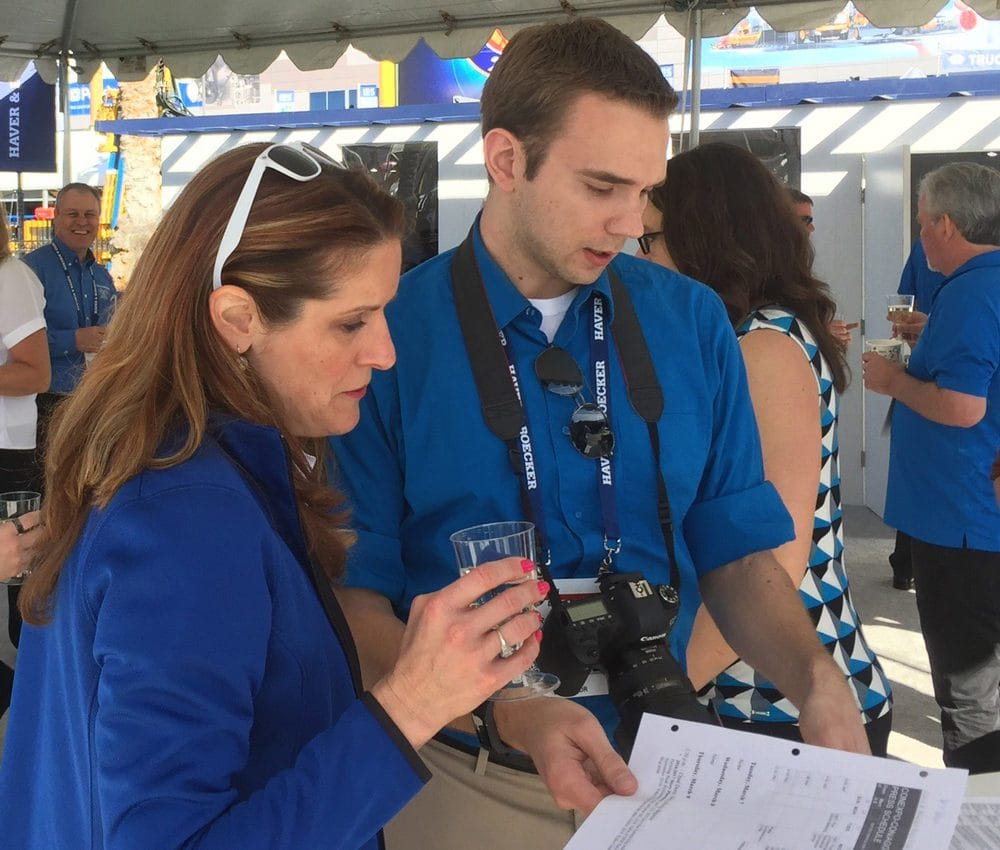 IRONCLAD was founded with the vision of establishing a different kind of agency. One that prioritizes relationships, integrity and client success above all else. We strive to learn your business and be self-sufficient, which allows us to function more like a member of your team than just your agency. As a result, we see marketing through a lens all our own. We don't settle for "fine." We go beyond what other agencies do to tell your strategic message in variety of ways.
We invest in you. Not just to learn the surface-level marketing speak, but to truly understand your product, business, market and competitors. Our team digs deep to build the best marketing strategy and messaging for maximum impact, then pushes hard for results. We're eager to learn new information, take on new challenges and tell your story while we grow with you.
We deliver a unique, personal experience other agencies can't match. If you're looking for a high-class, New York-feel agency like the ones you see on TV, we're not the agency for you. But if you want to work with down-to-earth, hard-working, passionate people who put their heart and soul into every project and every client they work with, you've come to the right place. Give us a call for a pressure-free conversation about your marketing goals.